Frequently asked
questions
If you have any questions or misunderstandings, this section will provide you with some Mozacoin information.
What's Mozacoin?
Mozacin is a multi platform app that lets you Buy, Sell and Spend cryptocurrency like Bitcoin, Bitcoin Cash, Litecoin and Ethereum.
Now we use cryptocurrency to enable every person in the world to be able to make transactions with and have access to basic financial services.
Integrating cryptocurrency into your everyday activities will therefore become easy.
I'm new to Mozacoin, how do I create an account?
Just go to the Mozacoin home page and click on create an account, then you will be asked to enter your email and password, after that you will activate your account and that's it.
Go to the home page click here.
What's a cryptocurrency?
Cryptocurrency is a digital form of money that is not held by any person or entity and is stored on a ledger called the Blockchain.
What cryptocurrency are used on Mozacoin?
Mozacoin currently accepts Bitcoin, Bitcoin Cash, Litecoin and Ethereum.
We are working to add more cryptocurrency to the platform.
Can I use Mozacoin on my phone?
Currently the platform is only available on computer. The mobile application is under development, the announcement will be made very soon.
I sent cryptocurrency to a wrong address
We're very sorry to hear! Unfortunately, we aren't able to refund or recall your cryptocurrency if you've sent it to a wrong address, due to the irreversible nature of cryptocurrency transactions. We recommend that you double check all your details before approving the transaction.
How do I track the progress of my crypto transactions?
Visit (https://www.blockchain.com/explorer for Bitcoin and https://explorer.binance.org/ for BUSD, BNB) and input the respective wallet address or transaction hash ID to view transaction status and data.
What can I do with a cryptocurrency?
Anything you want to deal with. You can choose to make online payments where they accept cryptocurrency and even decide to just keep it in your account and wait for the price to explode.
How can I buy it?
To buy cryptography, everything is done on the platform and you just have to use your local payment method and that's it. No middleman and no additional fees.
Currently our exchange rate is the best in Africa and in the world.
Just log in and click on the Buy Crypto option on your navigation bar.
Can I use my cryptocurrency anywhere?
Yes you can use your crypto anywhere in the world. Crypto's are based on the blockchain and no one can control your money or block them. It is therefore accessible anywhere in the world.
What is a peer-to-peer transaction?
This is the feature that allows Mozacoin users to send money between each other, within the platform itself. You can see this feature by visiting your wallet and send "Send " button. To send money to another user internally, you need their email. Input their email and amount and then send. You can also choose to send by paste his cryptocurrency address the other user's. Money can only be sent between similar cryptocurrency balances. e.g. You can only send internally from a Bitcoin to the other user's Bitcoin wallet, etc.
My deposit transaction has been pending for too long. What do I do?
Most times this is just a normal delay from the Blockchain validation. Not a big deal. If the transaction pends for more than an hour or more, check your email to see if Mozacoin has sent out an email about a possible maintenance happening on any of our systems, networks. If there is no such bulletin, contact customer service via email contact@mozacoin.com.
Is there a deposit limit?
Depending on your level in our verification system, there are limits on the amount you can deposit at any one time.
If you want to increase your limit, simply contact us at contact@mozacoin.com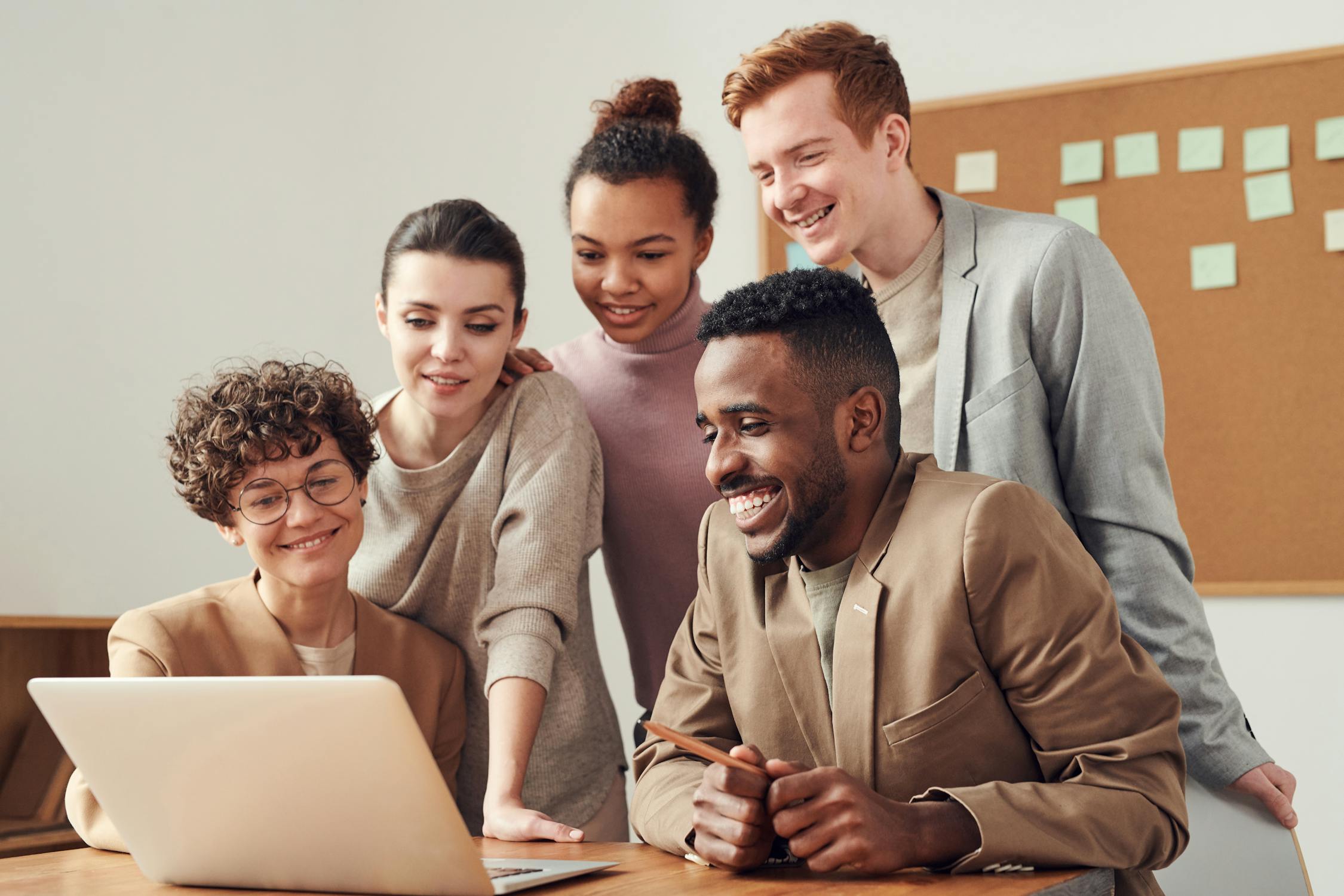 Save it, spend it, send it. It's up to you.
What are you waiting for? Get started today!
Whatever you want to do with your money, you can do it from Mozacoin. We'll make sure it's done better and hassle-free.