Get in touch and let us know how we can help.
Email
We'll reply as soon as possible
contact@mozacoin.com
Phone
Talk to us (Mon - Fri, 9:00 - 18:00)
Call (00237) 690-270-720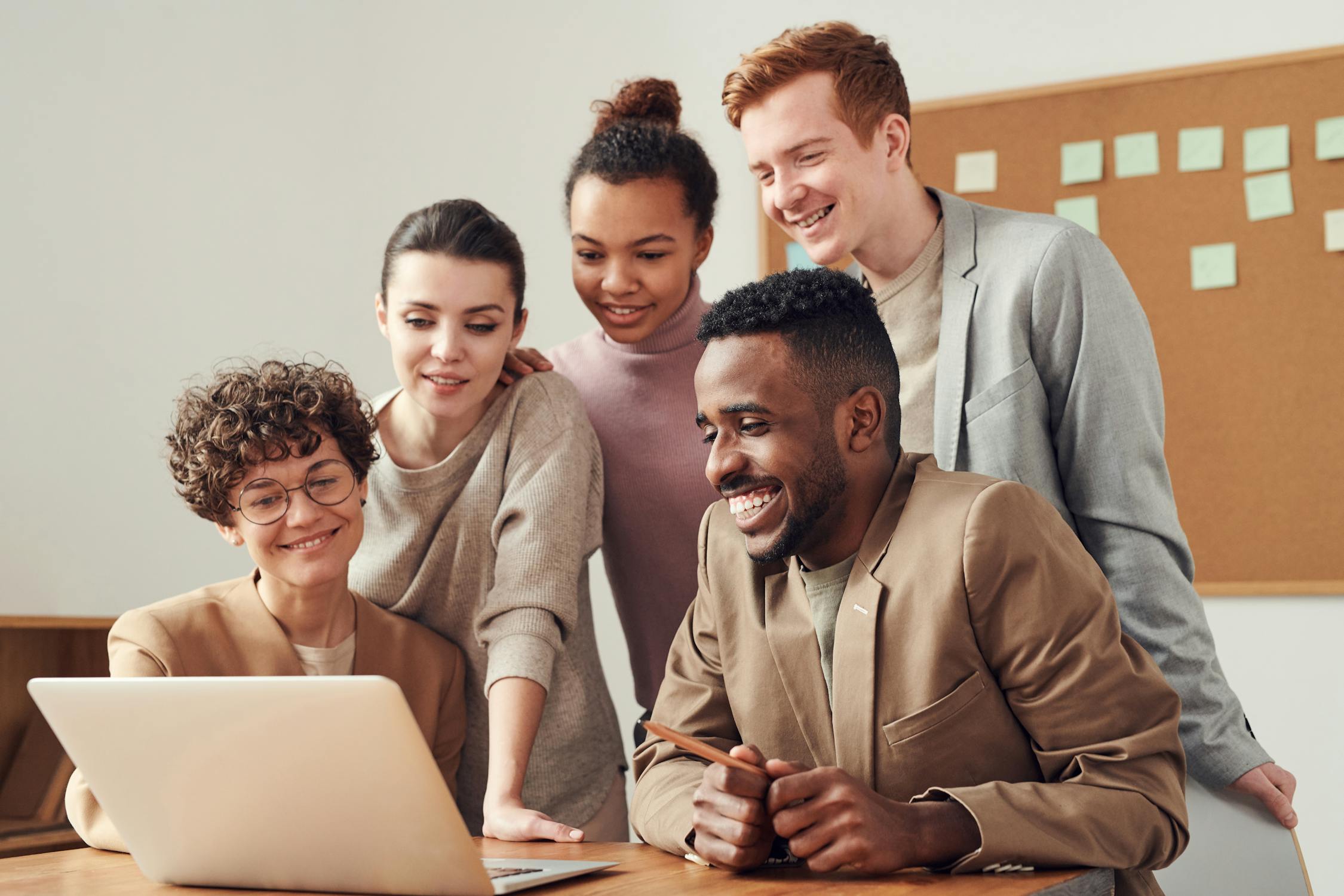 Save it, spend it, send it. It's up to you.
Total control.
Your money is your money.
Whatever you want to do with your money, you can do it from Mozacoin. We'll make sure it's done better and hassle-free.