Providing access to financial services for all Africans
We're building the best next-generation platform for make crypto easy to use for everyone whatever you want to do. We design it for people and allow to begin transacting the modern way.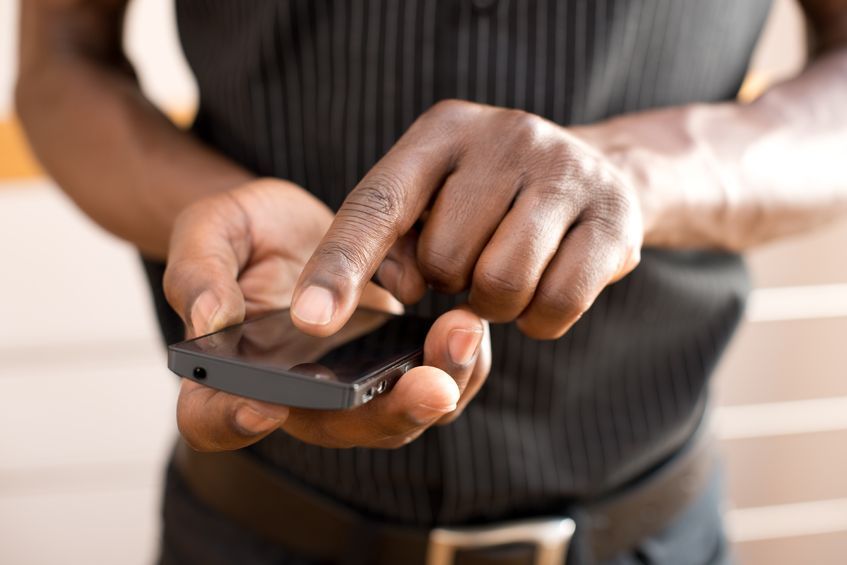 We transforming the vision of payment in Africa and the rest of the world with cryptocurrency
Mozacoin is developing technology to help Africans and businesses grow - from individuals, new start-ups, to market leaders launching new business models.
We make it easy to send and accept secure payments through multiple local and international payment channels all based on cryptocurrency, and then we provide tools to help you invest in cryptocurrency and use it in your everyday life.
The free movement of money in Africa and around the world will allow to extend all the possibilities to every person and boost the economy in all sectors.
Our mission
Create a global electronic payment system based on cryptocurrency.
Our vision
Enable every person in the world to carry out electronic transactions in cryptocurrency in a fast, simple and secure way.
Our values
Simplicity

Everything at mozacoin reflects simplicity. Our system and everything we design is intended to be as simple as possible.

Innovation

Innovation is our everyday word. To create something unique and to solve a concrete problem for our users.

Respect

Only respect breeds trust, that's why we do not neglect and do not accept any lack of respect towards our users.

Privacy

Never worry about your data because our privacy policy is clear and inviolable.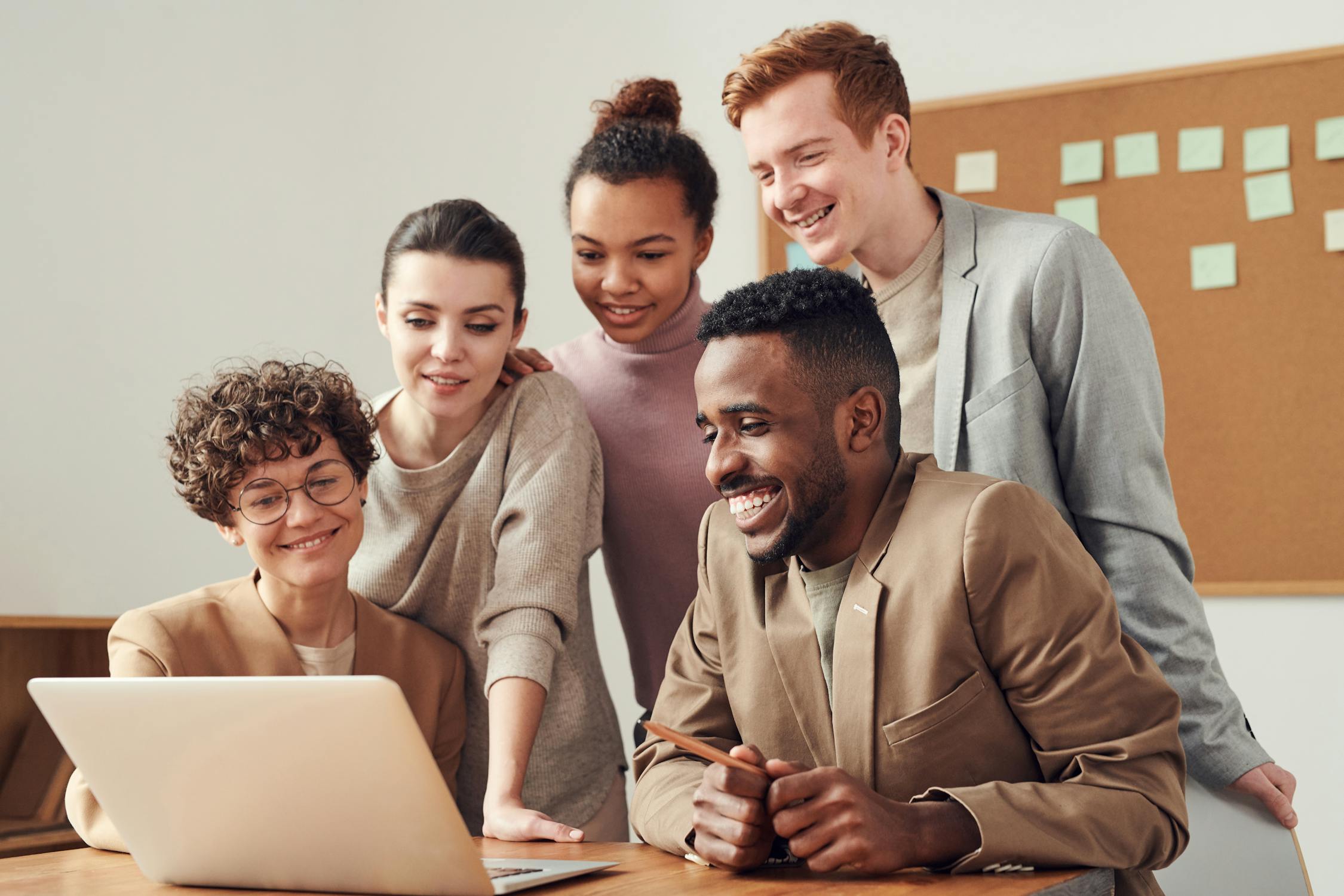 Save it, spend it, send it. It's up to you.
What are you waiting for? Get started today!
Whatever you want to do with your money, you can do it from Mozacoin. We'll make sure it's done better and hassle-free.